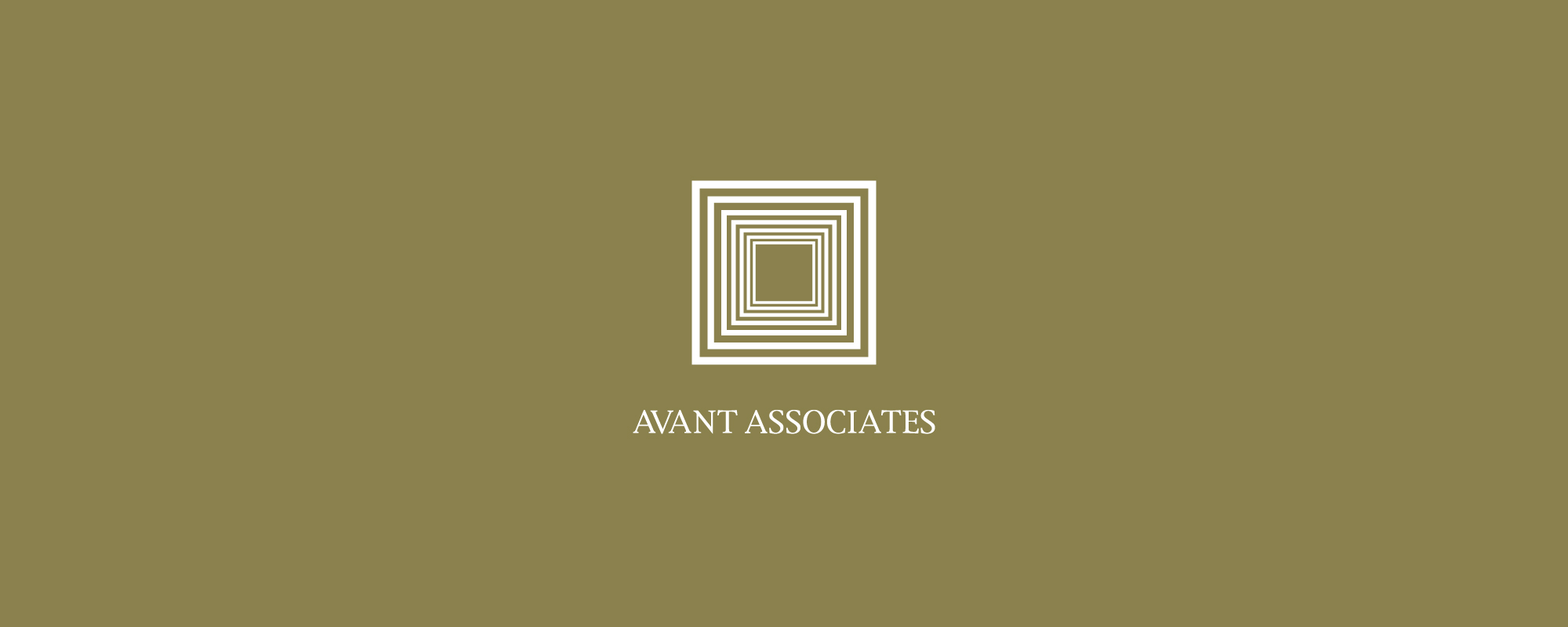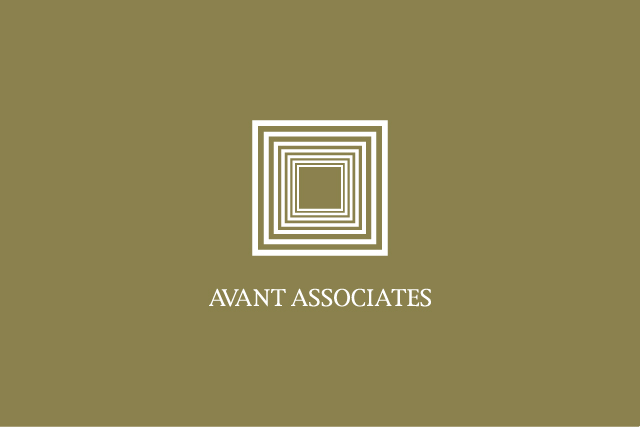 SERVICE CONCEPT
To help cities and communities resolve whatever issues they face, Avant Associates is creating and delivering new projects that offer a wide range of solutions made possible by its Think & Do Tank.
DOMAIN
Based on a comprehensive grasp of market trends at the far upstream sources of business, Avant Associates offers solutions for creating business projects in the fields of urban planning and community, urban, and regional development. It is also helping raise the value of communities by applying its capabilities in facility management and area management. Avant Associates incorporates these achievements and experience into all of its new projects.
CORPORATE PROFILE
Trade Name
AVANT ASSOCIATES, INC.
Head Office
Akasaka Nakagawa Building 3F, 3-11-3 Akasaka,
Minato-ku, Tokyo 107-0052, Japan
Phone: +81-(0)3-5544-8411
Fax: +81-(0)3-5544-8412
President
Keiji Seya
Established
August 5, 1986
Capital
50 million yen
Shareholder
Kajima Corporation
Business
Registration
First-class Architect No. 26918 issued by Tokyo
Construction Consultant: No.30-8004,
City Planning and Local Planning
Business
Description

Research, Planning and Design for Urban Planning, Regional Development, Land Use, etc.
Research, Planning, Design and Supervision of Urban Redevelopment.
Research, Planning, Design and Supervision in the Fields of Medical Care, Education, Information and Communication and Energy Supply, etc.
Research, Planning, Design and Supervision of Buildings and Civil Engineering Structures.
Business Promotion, Operation, Publicizing, Event Planning and Implementation for the Projects Relating to the above.
Provision of Consultancy and Information Services for these projects.